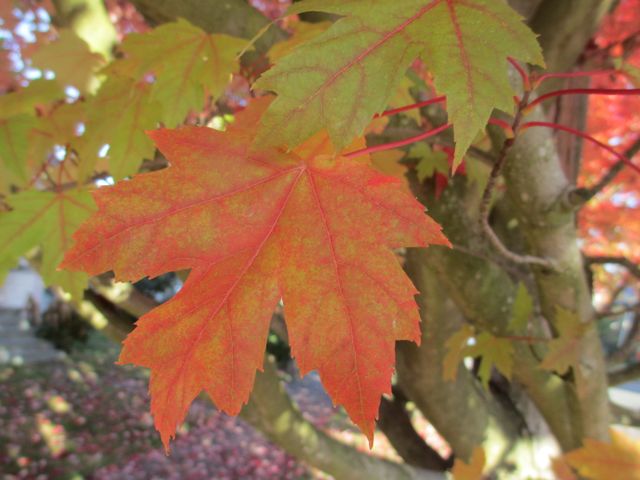 First, don't worry, this story has a happy ending.
Last Friday, I arrived at my new studio building to pick up the keys to my studio space. In my car, I had an 8-foot-ladder and supplies to start mudding and taping the drywall. I had arranged a small celebration in the space that night with some of my closest friends to show it off and drink a toast to new beginnings. My landlord texted me that he wanted to talk–I figured it was about the electrical work.
Nope, not electrical.
Turns out that he actually wanted my space for his studio and wasn't sure that he would renew my lease if we went forward with it. He was telling me now because he knew I was about to put money into installing a sink and having furniture made for the space. He offered to exchange my space for any one in the building that was available, even a larger size for the same money, plus he would pay to install my sink. He told me he had never done this in 20 years of leasing spaces to artists, but that for a number of reasons, he really wanted the space he had leased to me.
I was pretty stunned and disappointed. I had already moved in to the space in my mind, arranged all the furniture, imagined the work I would do there and the classes I would teach. But still, I respected him for telling the truth and trying to make it right. I could choose to stand by my lease, but I would never feel secure about putting time and money into the studio, knowing that I might have to leave in 12 months. Plus, I'd have an unhappy landlord working down the hall from me. Once I got over the shock, I realized that it made more sense to be flexible and figure out something worked for both of us.
We spent some time looking at the available spaces. My husband left work to come over and help figure it out. Turns out that the space we settled on will be even better for me than the original, I think. Ironically, it's the one I wanted when I first looked at the building.
The new space is a little smaller (and cheaper–which is very nice) than the first one but still, at 20 by 30 feet, the 600 square foot space I wanted. This one has walls that go all the way to ceiling, which will give me more privacy and sound insulation. Plus, I'll have my own heater with my own thermostat. I have a nice, big, North facing window that I can open. The view of the gasket factory storage yard next store is pretty industrial, but I can also see the Bardahl Oil sign, a Ballard landmark. Plus, I don't have to pay to get my sink and hot water heater installed, which will save me a couple thousand dollars!
It's really a win/win situation.
So now I've got my graph paper floor plan out again trying to figure out a plan for the space. I don't think I'm going to have room for that 14-foot-print table, after all. But I can make ten-foot-table work, which is still four feet more than I had before. There will still be plenty of wall space, a great location, and a community of artists. I'll have to wait just a little bit longer to get into the space, but it's a happy ending and another lesson that change is good.