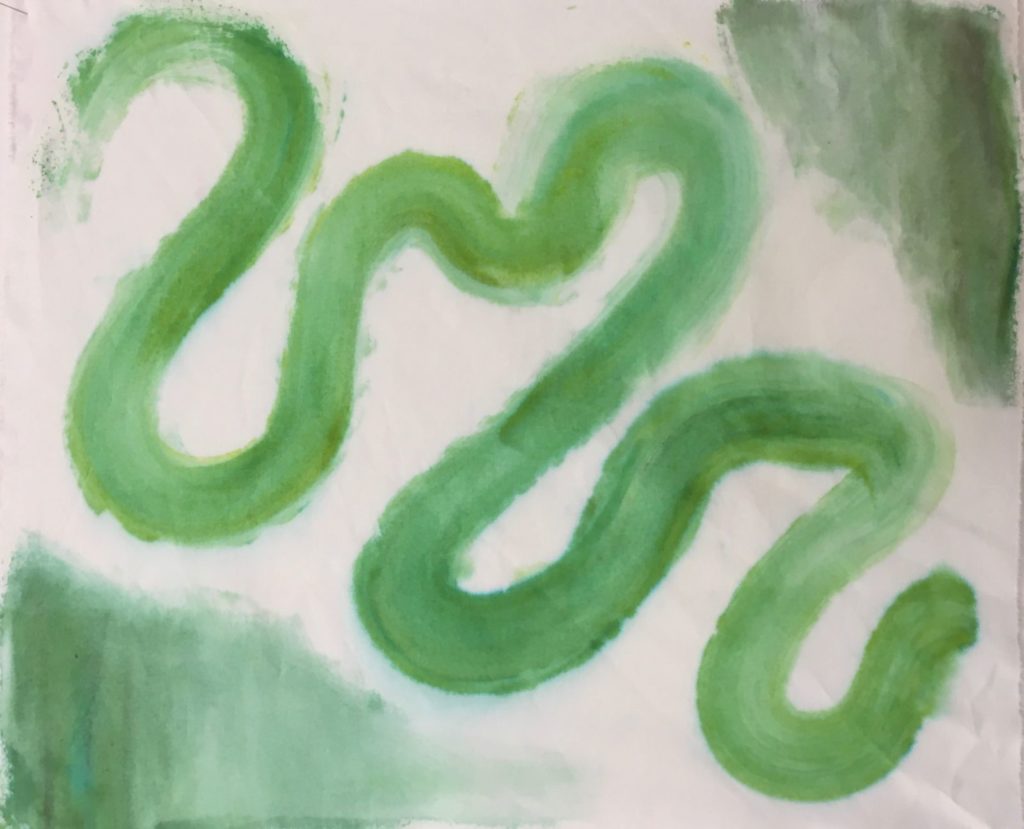 How do we find our way back when we've strayed from the path we want to follow? How do we reestablish practices we value when we have fallen out of the routine? How we face the elephant in the room, the fact that we are not making art?
Substitute the word "I" in the above questions and you will know right where I am.
I can blame all sorts of things: the election, family changes and challenges, middle-age. But I am still left facing this giant block that is keeping me from making. The longer I am away from practice, the larger that block becomes and no amount of telling myself to just "get over it" is working. For some reason, I am keeping myself from doing what I love.
So my plan is this—take baby steps until I find a path that feels familiar and welcoming. I am trying hard to be gentle with myself, not to blame, not to shame, but to allow myself to rediscover the wonder and genuine joy I find in working with materials and chasing that elusive flow.
I am giving myself permission to make lots of ugly stuff, to just stop stopping myself. I know that I will make again. This block is familiar, but it feels bigger than ones that have come before. I will fumble in the dark to until I find my way.
And tomorrow I leave for my first trip to Italy! My husband and I will travel to Venice, Rome and Florence. We will immerse ourselves in art, culture, food and wine. I aim to explore the back streets and get lost, to drink it in with all my senses, and to enjoy time with my love. And of course, I will take many pictures.
And when we return, I will take  baby steps all the way back to the studio.