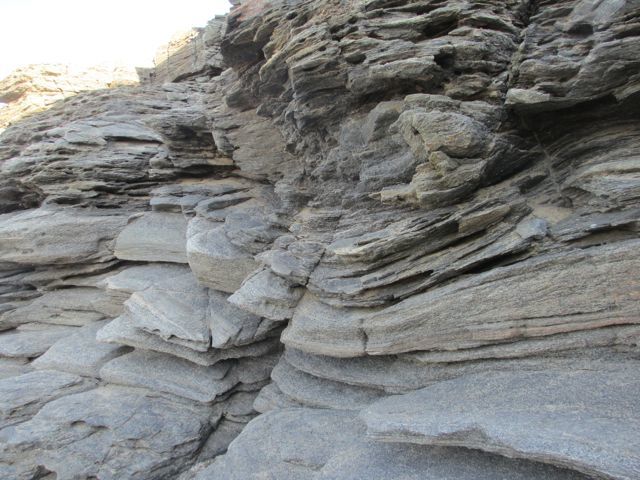 I am in the thick of creating new work for a solo show in July, Branching at Foster/White Gallery. Time is ticking away as it inexorably does and I am fighting to stay above panic every day. I just finished three pieces, got them photographed, and wrote my artist statement. It seems early for all this but the gallery needs them to be able to promote the show.
I've discovered that the great thing about writing an artist statement so early is that it becomes a mission statement for the work to come. Of course, yesterday I started some new drawings and immediately worried that they didn't fit my statement. But that's okay, too. I can revisit it once I get further into the work and add a few lines if needed.
I feel clear on the overall theme though. It is broader for this show than the last two solos I had at Foster/White. Branching refers to trees, yes, but also to the fractal patterns that make up our world: the way a river bed splits, the way our lungs are a mirror image of the trees shape but upside-down, the path of the lightning strike and the neurons in our brains, and the cracks we step over in the sidewalk. Even on the surface of Mars we see branching patterns of ancient river beds. The pattern travels further, into the language of technology and the way we speak of our family trees.
For now, I've been drawing lots of pictures of rocks. On my recent trip to Mexico I stayed on a beach where a rocky headland met the sea. This location yielded many hours of contemplation as the waves crashed and receded, and many photographs. My family is amused by my preoccupation with taking close-ups of rocks and ferns, leaves and driftwood. I am drawn by these natural patterns. They feed me and inspire me as much or more than the broad vistas.
When I am back in the studio, I sigh over the photos I took of of blue skies and the sea, and the happy relaxed faces of my family. But it is in the detailed images of rocks and pattern that I find my compositions. Today, tomorrow, and for the next 12 crazy weeks, I will be deep inside these images. I will be chasing and trying to grab onto those ephemeral experiences to fix them onto wooden panel or into a three-d sculpture for everyone to see.